Roe Green Cricket Club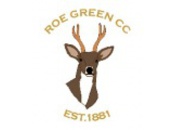 Roe Green Cricket Club
"Venient super viride"
News Report
Sponsor a Bench
Author: Ron Jones, 31/01/19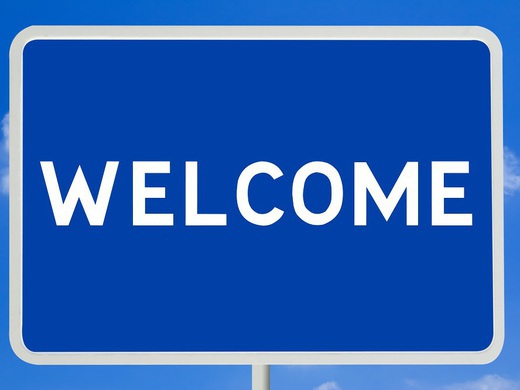 Another of the projects to improve our ground is that we are refurbishing the ''park '' benches on the boundary near the car park, known colloquially as ''The Bell End''. after our secretary Lol Bell.
Thank you to the members that have volunteered to sponsor a bench, these have now all been taken.
But while we are ''on a roll'' I thought we may be able to get the wooden benches on the veranda sponsored
same idea, cleaned, sanded, clear varnished sponsors plaque @£100
If you are interested please contact me
You may have more than one if you wish
Ron Jones
Chairman
07522 401462
rj.1948@hotmail.com
Follow the site to get the latest news and results straight to your email
Contact List