Roe Green Cricket Club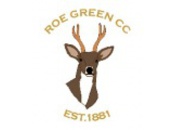 Roe Green Cricket Club
"Venient super viride"
News Report
ECB - New Laws and Player Behaviour Explained
14/03/18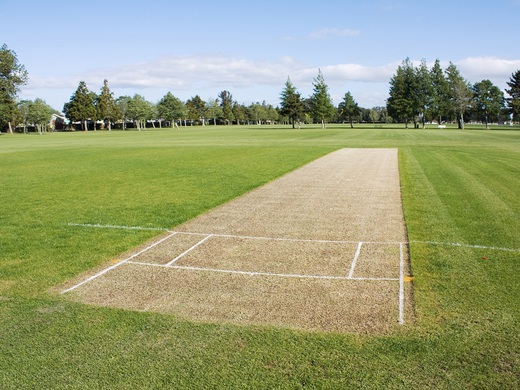 In October 2017, MCC introduced 270 changes to the Laws of the game. In response, ECB's Association of Cricket Officials has produced a couple of videos explaining the key changes.
In addition to this, we have produced an online tool to better explain the introduction of Law 41 (Unfair Play) and Law 42 (Player Conduct). Find this tool on the same page by clicking here.
Follow the site to get the latest news and results straight to your email
Contact List